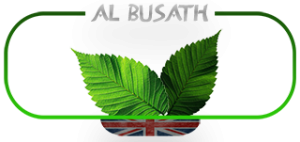 ABOUT
AL BUSATH AL AKHDER
Founded in 1989 ,Al Busath is Al Ain based Engineering services company.
We are specialize inDesign-Build projects related to Green Houses,Growing systems including Hydroponics,Detailed Landscaping& contracts, Irrigation/water desallination units and distribution/trading of all agricultural materials& Civil Conracting, Poultry Houses with complete system, fence & other general sheds etc.
We're specialized in designing and supply of latest tech Glasshouses depending on the climate types
We're specialized in supply of different types of Greenhouse pest control products and pheromones with quick results and relaibility
We're specialized in designing and supply of all type of Growing system, includes the efficient Hydroponics Gutter System
Our Partners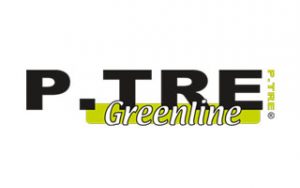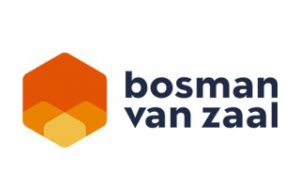 Subscribe to our newsletter.